Have a question for us about our service or goods else?
Request a Migration to Dronahost
Fill the form below and we will get back to you shortly!
Frequently Asked Questions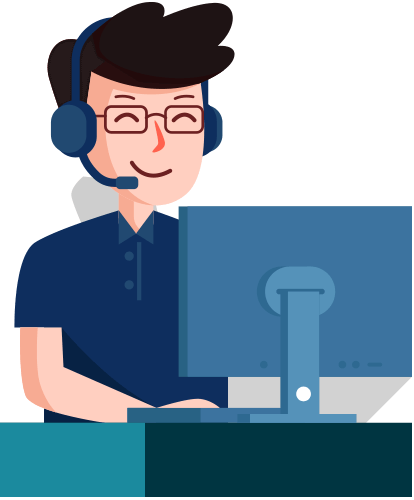 AWARD WINNING SUPPORT
We offer 24/7 support for our clients. Your every support ticket is most important to us. We are very happy to answer your every question via phone, email, Skype, support ticket, What'sApp or others.