WordPress Optimized
Powerful high-speed
DRONAHOST
Smart, secure and reliable house for your websites.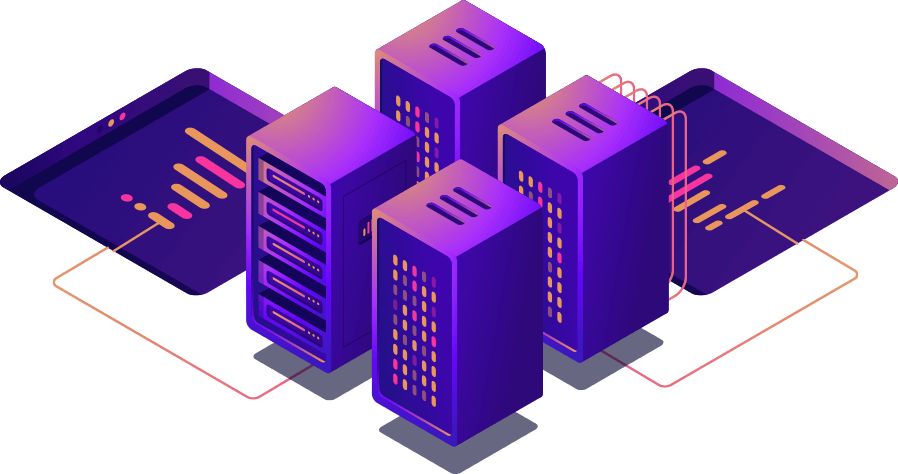 DRONAHOST
From beginners to industry leaders, everyone loves DronaHost Hosting.
Above 1000 Clients
DronaHost is a Powerful high-speed cloud Web Hosting, Reseller Hosting, and VPS Hosting provider. We started our business in the year of 2017. Now we have more than 1000 clients.
We Provide
We provide cloud with solid-state drives, high availability bandwidth, and powerful Intel processors. Clients experience increased page loading and 99.99% uptime with LiteSpeed web server and MariaDB.
Organized By
Organized by a group of top-rated freelancers from India, USA, and Bangladesh.
Our Origin
Our origin is Alphabet Force, India. We operate 2 different websites named "DronaHost" and "DevsKing". We operate Dronahost for hosting service, Devsking for Website design-development and digital marketing
Behind the screen
of the name
ALPHABET
The way a meaningful word is formed with different alphabets the same way our experts work together to create a wonderful website for you. We think our every expert who develops a particular part of your websites is regarded as an alphabet. So, We have selected the name of our platform "Alphabet Force".
Behind the screen
of the name
DRONAHOST
Wordpress optimized powerful cloud hosting
The name "Drona" has come from an Indian mythical hero "Dronacharya". He himself was a very famous warrior. He, at the same time, became the preceptor of the Pandava and Kauravas. They were the rivals of one another in the war Kurukshetra.
"Dronacharya" proved himself as the best leader and preceptor. We also want to follow his footprints. We intend to lead the Hosting service. We offer the best service for our honorable clients. We aspire to reach the apex like "Dronacharya".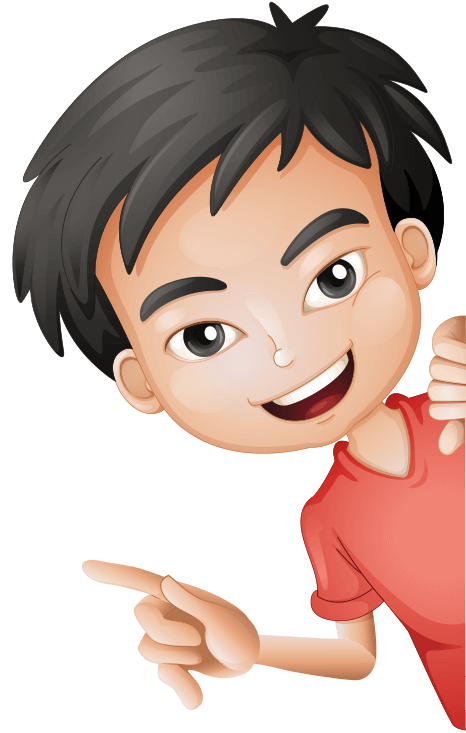 From beginners to industry leaders, everyone loves DronaHost Hosting.
I enjoyed working with DronaHost Hosting. They completed our WordPress project and put us on their server so we host with them now. I am pleased with everything has done so far. Thanks
I'm so glad to host my website at dronahost, they are patient with my question and i learned a lot along the way! They did an amazing job and I would be working with them again in the close future! Absolutely a wonderful experience in every way!
Great experience with DronaHost! 🙂 Quick support and service, Outstanding WordPress assistant. Highly Recommended.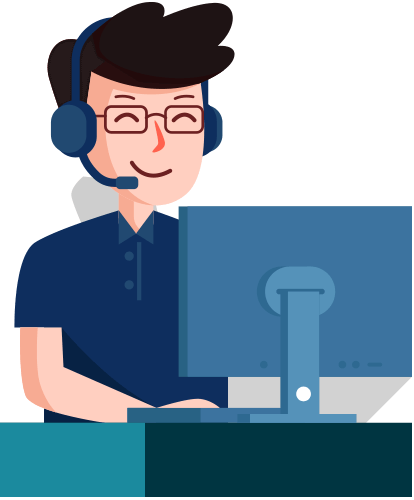 AWARD WINNING SUPPORT
We offer 24/7 support for our clients. Your every support ticket is most important to us. We are very happy to answer your every question via phone, email, Skype, support ticket, What'sApp or others.